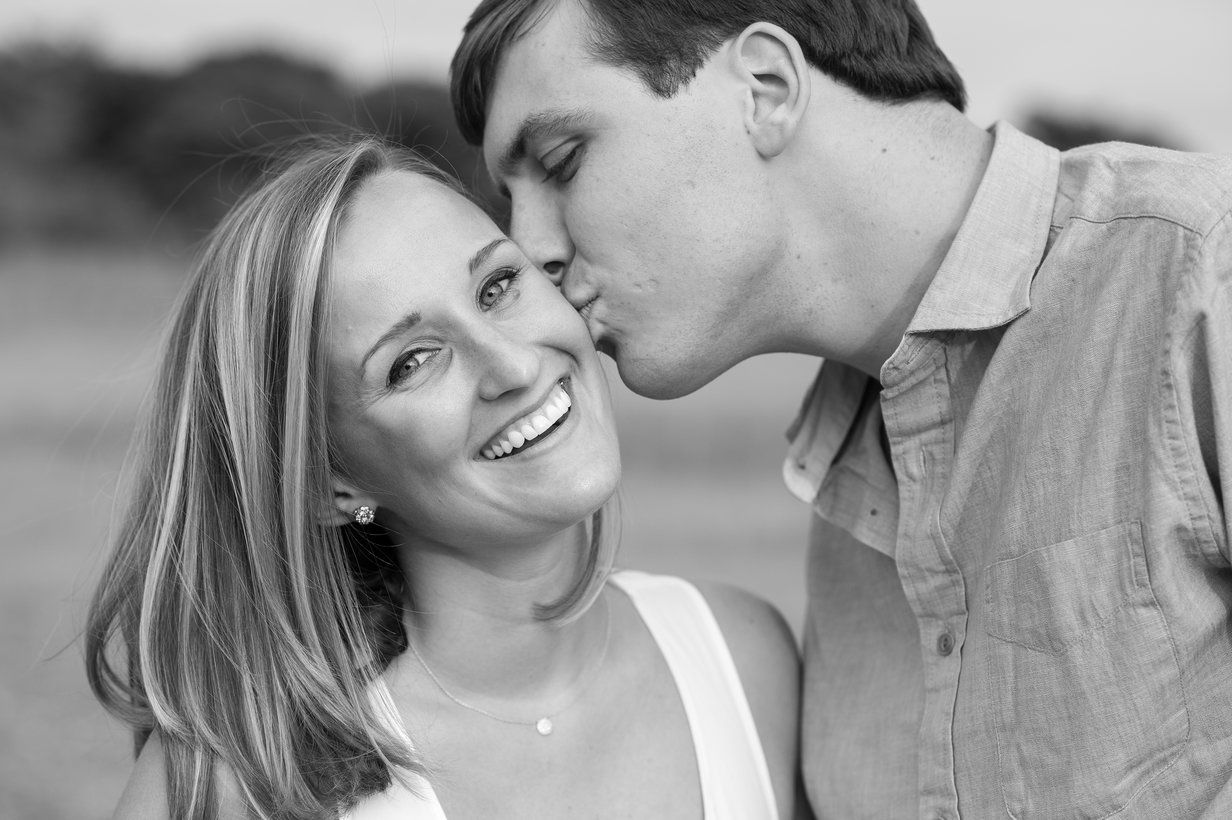 Professional Photography is an investment that lasts a life time!
Our goal is to provide you with amazing moments frozen in time to cherish for years to come.
Is David Garcia Photography the right investment for you?? A few factors are important. First, my style should match yours…if you love all of the looks in the gallery then I would say we are a fit.
Why is professional photography more expensive than heading to Walmart ??
When you hire a professional photographer, many hours go into your session…not just the time spent at your session. With most sessions we spend a good amount of time which includes pre consultation time, scouting out locations to match your vision, prep time and set up, the actual session, uploading and selecting the images, editing and color correcting your files to get them ready for your viewing, and of course the final editing to make your images perfect! The final stages of packing your images to get them to you safely.
Each month we offer smaller mini sessions and special events for only $75! These are generally themed with a special set and sell out very quickly.
Please inquire for our pricing pdf so that we can assist you in booking the perfect session for your needs.